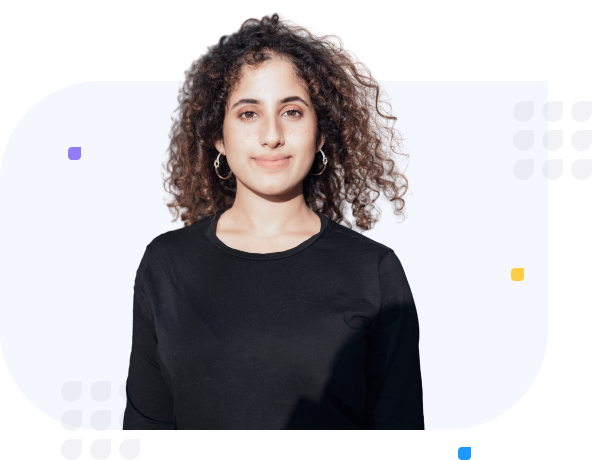 Earn while you learn
Get professional experience and hands-on practical learning with an apprenticeship.
It's completely free
Develop industry skills
Earn a competitive salary
Steps to apply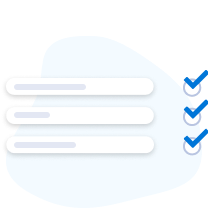 Check if you're eligible
Between 16 and 24 years of age
Right to work in the UK
Have lived in the UK continuously for the past three years
GCSE English & Maths 4-9 (C-A*) or equivalent
Have not completed a university degree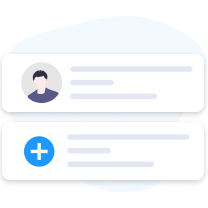 Build your profile
Fill out a profile of your skills, attributes and experience so companies can see your potential.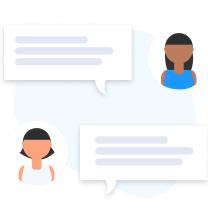 We'll be in touch
Be ready for a phone call where we may chat about future opportunities and the right path for you.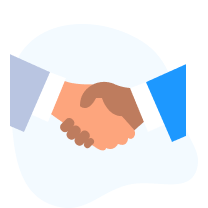 Land an apprenticeship
We'll help you find the right apprenticeship for you and give you interview advice.
Our mission is to accelerate your career
We do that by helping you find an apprenticeship that's perfect for you.
Start your career with a Multiverse apprenticeship.
Get started
How we help you succeed

One profile. Apply to many
Apply to apprenticeships from a range of leading companies with a single profile.

Best in class coaching
We give you a tailored career guidance and expert-led training to develop your professional skills.

Create your network
Our online community helps you create lasting connections with like-minded apprentices.
What exactly is an apprenticeship...?
Over an 18 month period you will work full-time (9-5) at a company on a competitive salary. Multiverse coaches will help you stay on track to gain a Level 3 or Level 4 apprenticeship qualification.
Get started
Types of apprenticeships we offer

Data Fellowship
Master data wrangling and analysis techniques, as well as data science, including Python and an introduction to machine learning.

Advanced Data Fellowship
Our innovative Advanced Data Fellowship programme responds to the key business challenges surrounding digital transformation. With Multiverse, apprentices will be equipped with the tools to build data analytics capabilities within their organisation and use data to inform decision-making.

Digital Marketing
Cover everything from growth hacking, SEO, front-end web development and the core principles of digital marketing.

Software Engineering
Learn from experts whilst writing code to develop new features, fix bugs, review existing code and help make technical decisions.

Digital Business Accelerator
Think of it as a mini MBA. This programme will give young people high-quality training to develop them as data-driven business professionals and provide world-class coaching to propel them on the route to the boardroom.
Common questions
As an apprentice, you will work full time at a company, giving you a hands on learning experience for a salary. You will also have regular meetings with a Multiverse coach and when you successfully complete your apprenticeship you will receive your L3 or L4 apprenticeship standard.
The entire experience is free for candidates and you will earn a salary during the apprenticeship. Unlike some companies, Multiverse does not take a cut of your pay, every penny you earn is yours to keep.
We are not an agency, we will not only support you in finding you the right apprenticeship, but we also deliver the qualification too! So we will be with you every step of the way until you complete your apprenticeship!
No, with an apprenticeship the qualification you recieve is tied to tasks you do at work, this means you won't just be making coffees and teas but getting real work experience.
Apprenticeships typically last 15-18 months.
It varies, we have a dedicated team who will work with you closely to get you into an apprenticeship as soon as possible, however, we do ask that you are equally as determined and spend time creating an amazing profile.
The process varies depending on which company or client you are applying for. It can take up to two to three weeks for them to review the profiles but it could take slightly longer if the employer has a specific timeline set from the start.
100% of our apprentices reported that they have had more responsibility
91% received a promotion or pay rise over their apprenticeship
70% of our apprentices have been offered a full time role upon completion