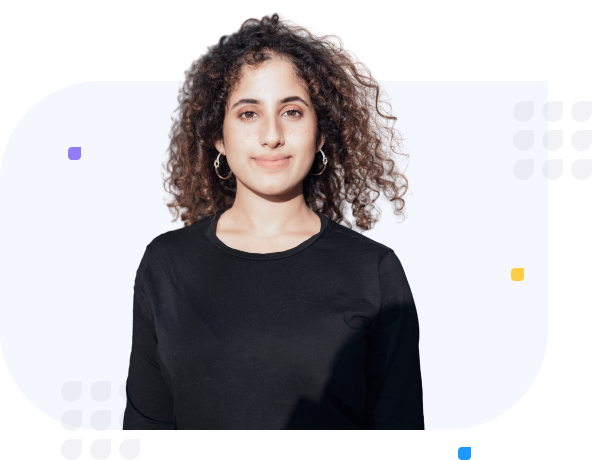 Earn while you learn
Get professional experience and hands-on practical learning with an apprenticeship.
It's completely free
Develop industry skills
Earn a competitive salary
Steps to apply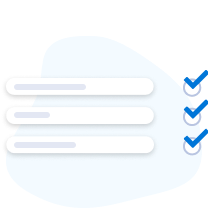 Check if you're eligible
We ask for some basic details about you so we can make sure you're able to apply.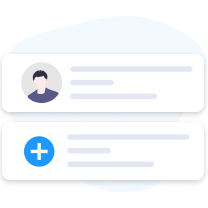 Build your profile
Fill out a profile of your skills, attributes and experience so companies can see your potential.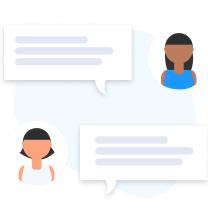 We'll be in touch
Be ready for a phone call where we may chat about future opportunities and the right path for you.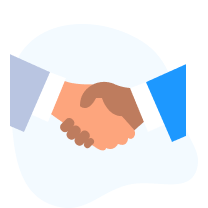 Land an apprenticeship
We'll help you find the right apprenticeship for you and give you interview advice.
Our mission is to accelerate your career
We do that by helping you find an apprenticeship that's perfect for you.
Start your career with a Multiverse apprenticeship.
Get started
How we help you succeed

One profile. Apply to many
Apply to apprenticeships from a range of leading companies with a single profile.

Best in class coaching
We give you a tailored career guidance and expert-led training to develop your professional skills.

Create your network
Our online community helps you create lasting connections with like-minded apprentices.
What exactly is an apprenticeship...?
Over an 18 month period you will work full-time (9-5) at a company on a competitive salary. Multiverse coaches will help you stay on track to gain a Level 3 or Level 4 apprenticeship qualification.
Get started
Types of apprenticeships we offer

Data Fellowship
Master data wrangling and analysis techniques, as well as data science, including Python and an introduction to machine learning.

Digital Marketing
Cover everything from growth hacking, SEO, front-end web development and the core principles of digital marketing.

Software Engineering
Learn from experts whilst writing code to develop new features, fix bugs, review existing code and help make technical decisions.

Business Associate
Get experienced by managing orders, post and deliveries, reception duties, answering inbound inquiries, team events, booking meetings and more.

Accounting
Focus on daily financial activities such as bookkeeping, using accounting software, running financial reports, risk management, auditing.
Project Management
Learn the ability to navigate organisational challenges by estimating time and costs, writing budgets and planning activities and sequencing.