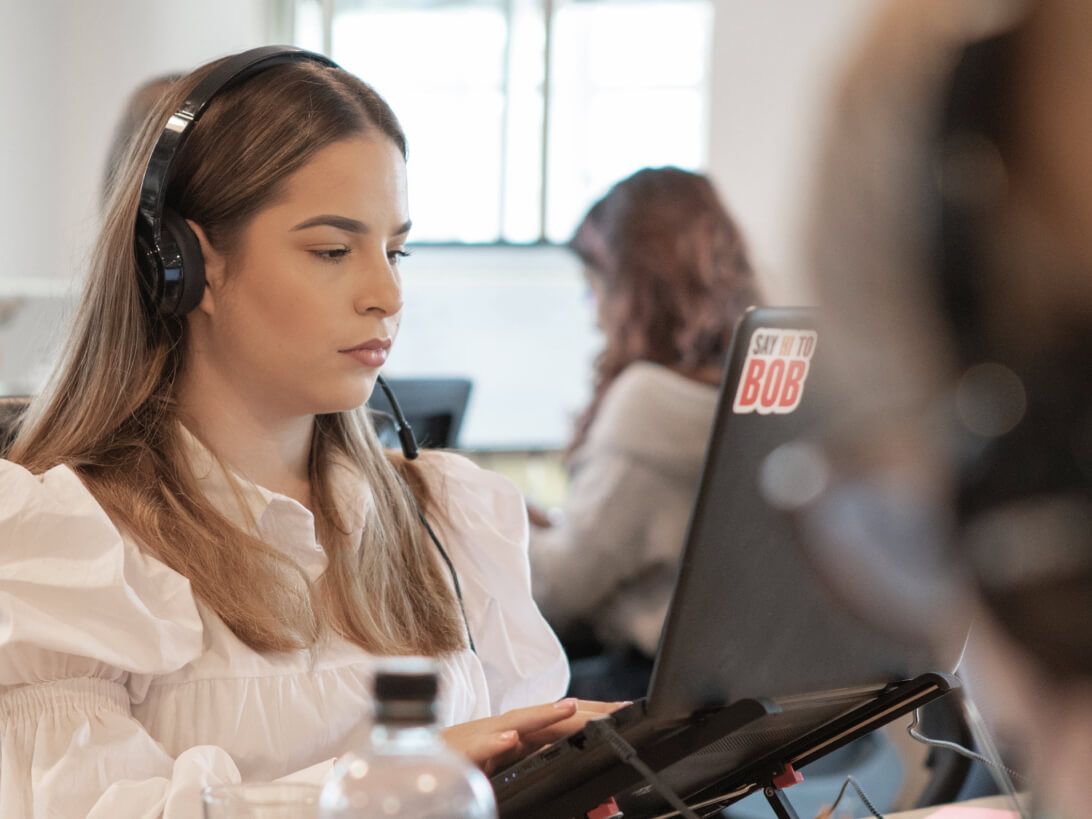 Data Fellowship Apprenticeship
Multiverse and General Assembly have partnered to deliver a best-in-class apprenticeship in data analysis. The 18 month programme, delivering against the Data Analyst Level 4 standard, provides leading industry training for aspiring and junior data analysts so they can master data wrangling and analysis techniques. It also covers data science, including Python and an introduction to machine learning.
Learn More
Typical teams for a Data Apprentice:
Data analytics
Sales
Finance
Insights
Media planning & buying
HR
and more...
See if they're a good fit
Find out if a Data Analyst is a perfect match for your team. Takes 2 mins.
Start now