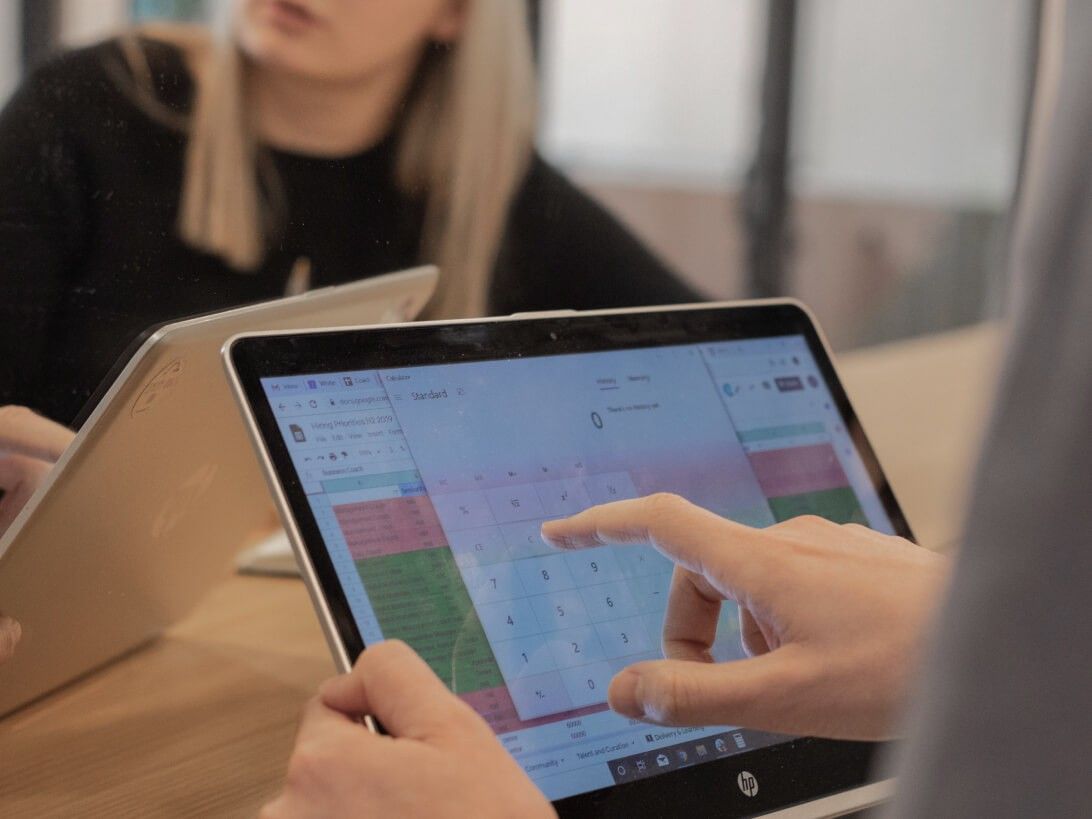 Advanced Data Fellowship
Over 95% of businesses experience the need to manage unstructured data, but there is a shortage of talent with the right skills. The Advanced Data Fellowship programme helps to develop a data science capability within your organisation, extract increased value from your data and inform decision-making, all paid for via the Apprenticeship Levy.
Learn More
Typical teams for an Advanced Data Fellowship apprentice:
Data analytics
Sales
Finance
Insights
Media planning & buying
HR
and more...
What will apprentices learn?
Apprentices will learn to create clear dashboards in Tableau, wrangle data in Python and implement machine learning algorithms to gain that extra level of insight. They will understand how to manage system security, gather technical requirements and manage system development, and will be able to communicate with technical and non-technical audiences. From day one, Advanced Data Fellowship apprentices will be able to amplify your business' use of data to inform strategy and enhance products.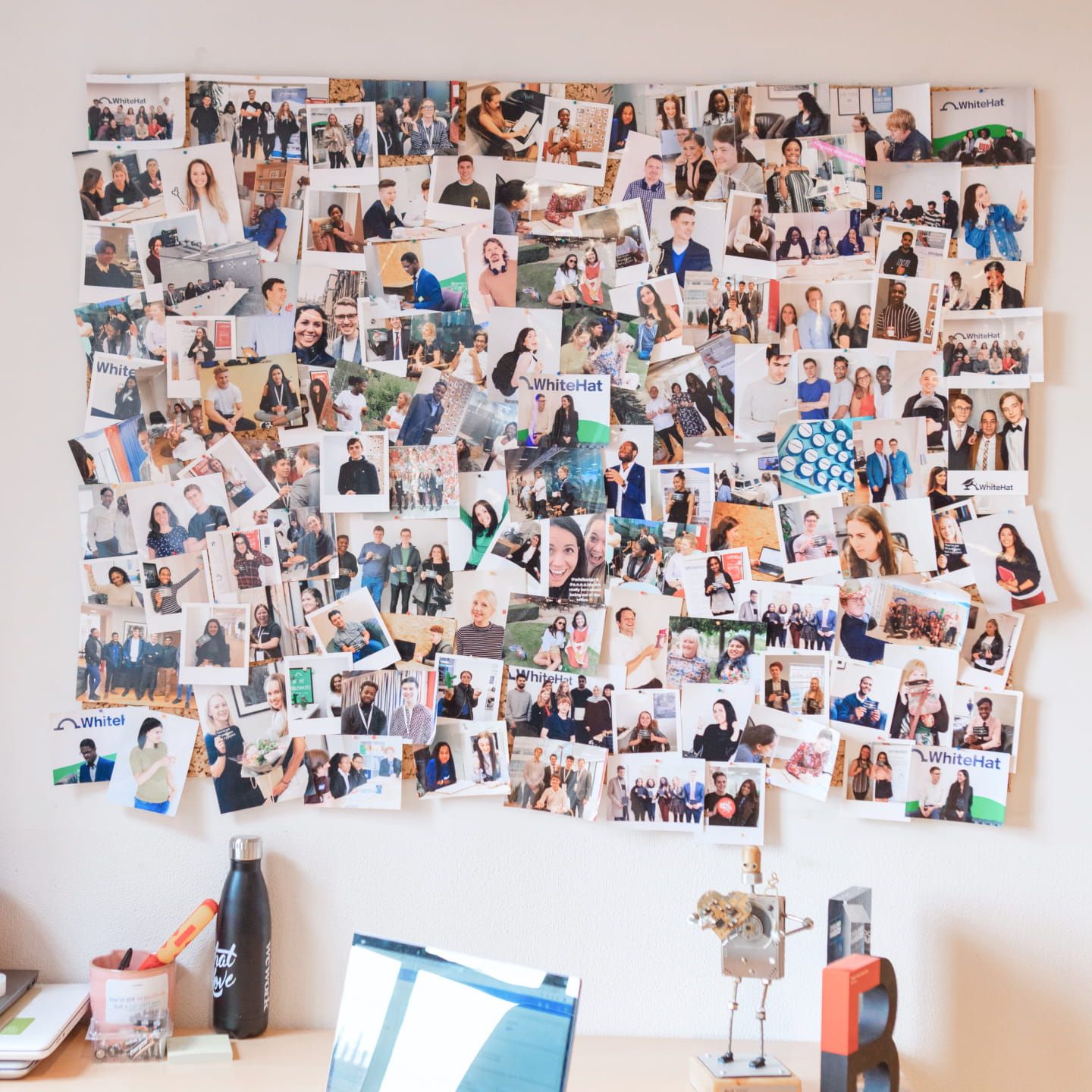 Who is it for?
The full 39 month programme is suitable for anyone who works with data, is in a junior data role, or currently utilises data at a basic level. Individuals can be new hires, early on in their career, or looking to develop the analytical skills that would enable them to redefine their role.
The 24 month top-up programme, which results in the same degree as the full programme, is for anyone with a Data Analyst Level 4 qualification or sufficient experience as a Data Analyst.