Apprenticeships
Discover a range of apprenticeships that could help grow your team.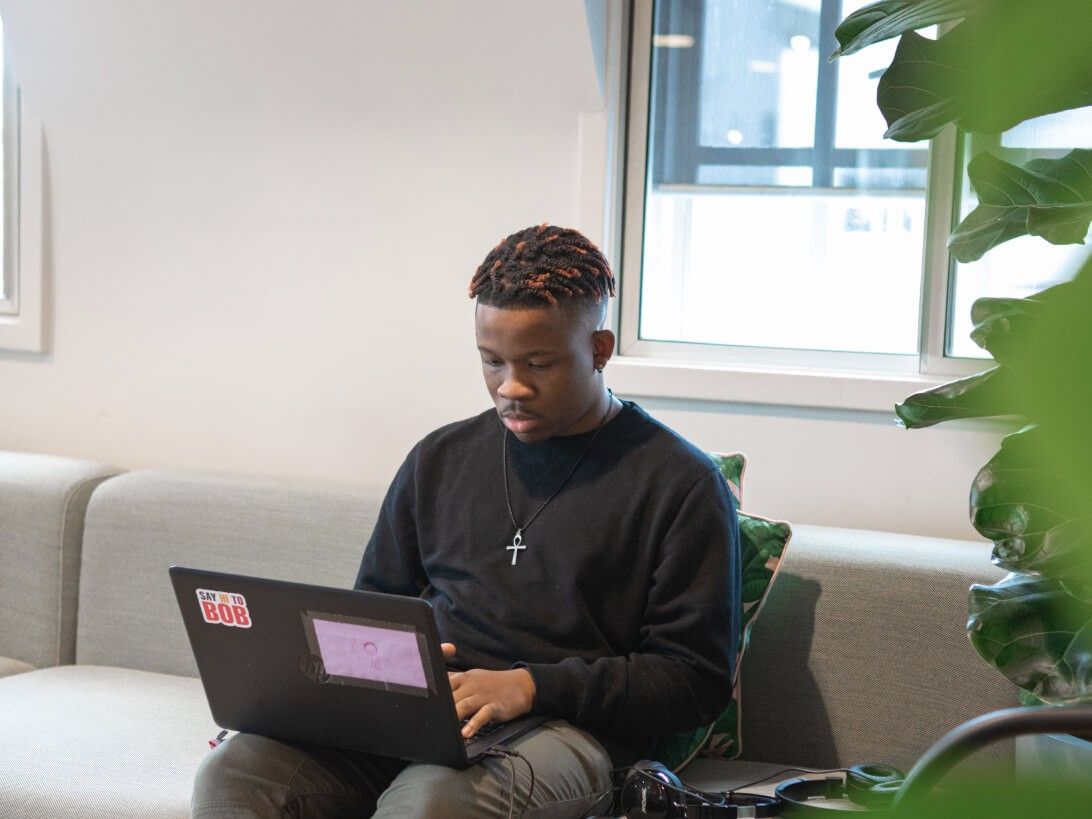 Find the perfect apprentice
Hiring apprentices gives you the opportunity to nurture and develop entry level employees at the outset of their career. It's your chance to mould the next generation of talent!
Explore our apprenticeships
"Navigating the apprenticeship framework and standards can be confusing and seem overly complicated, but Multiverse's refreshing and pragmatic approach stood out from day one."
Sarah Young, Global HR Programme Manager at Kantar
We're here to help.
Need advice or have a question? Please let us know.
Contact us